2022 GCE A-Level Results
Congratulations to the Class of 2022!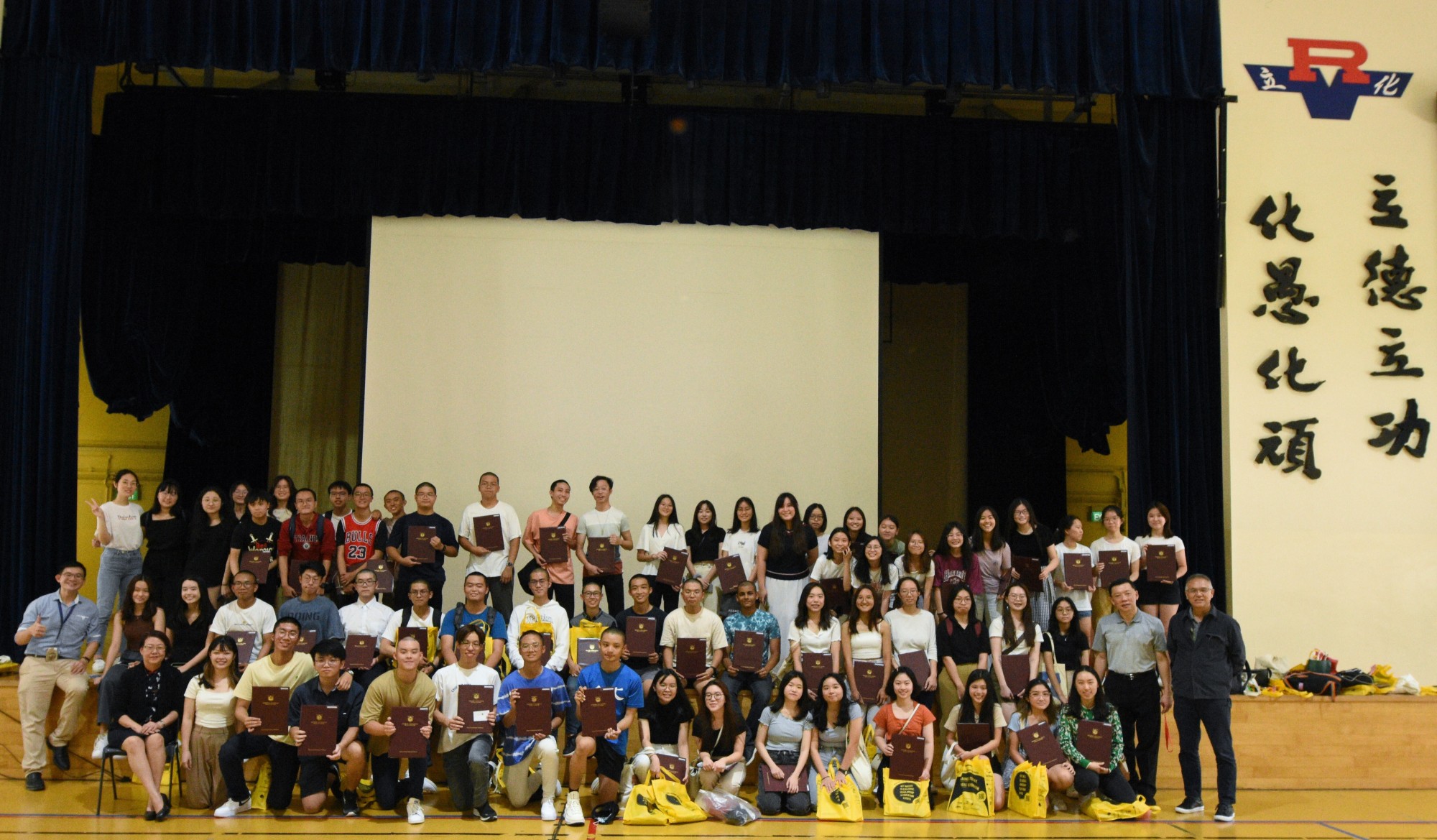 We are proud of our 424 students who sat for the 2022 GCE A-Level Examination for their outstanding performance, not just academically but also exemplifying our school's values and spirit. 64 students achieved at least 6 distinctions, and about 1 in 3 students achieved at least three H2 distinctions. 35 students scored a full University Admissions Scores (UAS) of 90 rank points and around 3 in 5 students scored more than 80 rank points.
The school would like to thank and acknowledge everyone who has contributed to the success of our graduates. They include our School Leaders, staff who have taught or assisted the students, School Advisory Committee, Alumni, Parent-Teacher Association, and parents/guardians of all RVHS graduates.
We celebrate the holistic development and achievements of our students. The following seven students are amongst many who have made a positive impact on the school community and beyond.
Tay Yu Xun
An empathetic volunteer who dedicated 999 hours of her time to serve the community
Volunteered at various community events
Initiated "Reading Together" sessions for kindergarten and lower primary school students, conducted virtual tours

Member of the Youth Corps Singapore Sustainability Cluster's Taskforce

Led volunteers in a beach clean-up

Trained volunteer leaders

Managed social media outreach campaigns on ocean acidification
President of Mathematics Leaders Academy, spearheaded myMLA Committees initiative for members to plan workshops and dialogue sessions
BSP Scholar, Bicultural Leaders Academy member
Ee En Xi Clarissa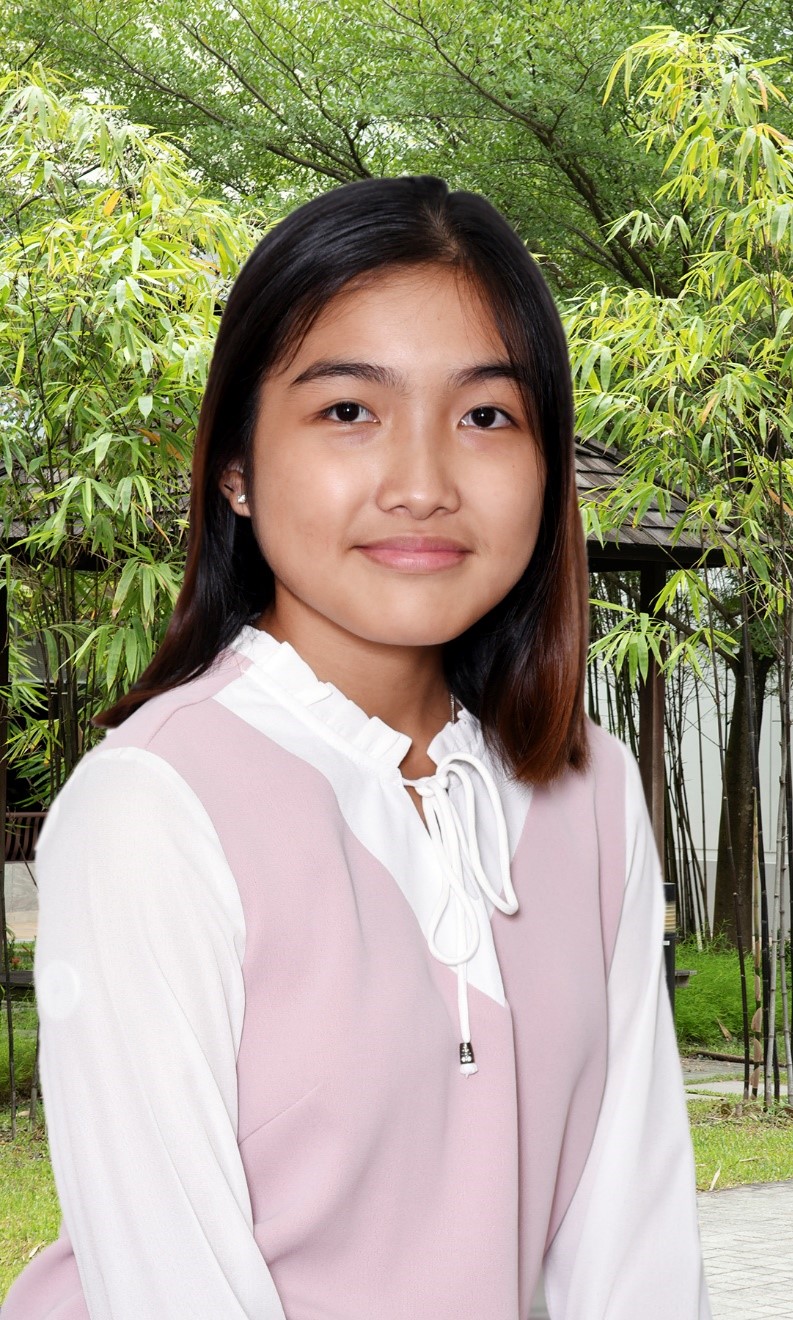 A highly resilient individual who is undeterred by a chronic illness
Personal achievements:

Attained a black belt for taekwondo

Completed her Grade 8 piano 

Ultimate Frisbee member
Strong passion for Biology, participated in the Nanyang Research Programme & Singapore Junior Biology Olympiad
Volunteered at Bukit Batok Youth Network (vaccination drive for senior residents, online Halloween event)
Volunteered at a pharmacy in Ng Teng Fong Hospital to pack medication for the patients
Xu Zhenbang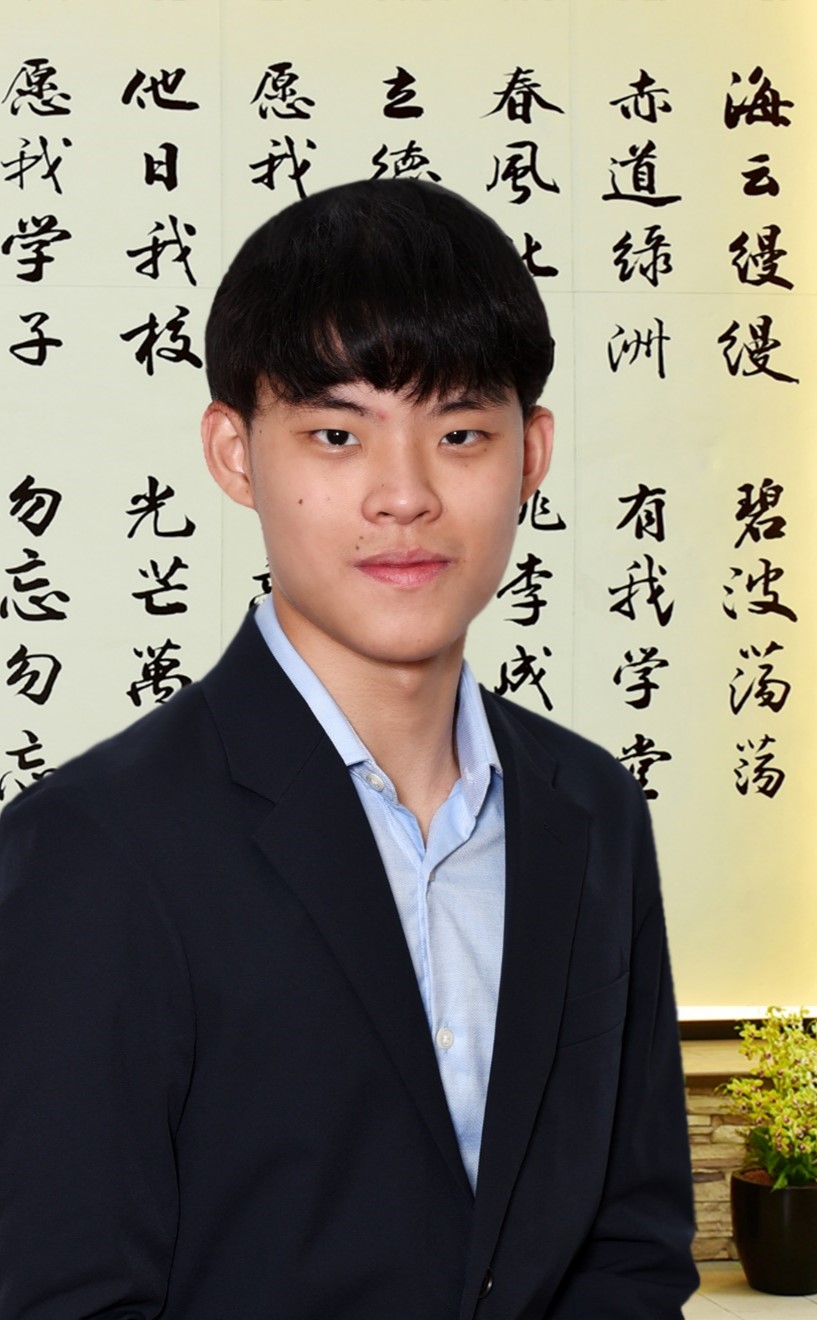 Leading from the heart
Vice-President of Collegiate Spirit for the 43rd Junior College Students' Council

Chairperson of JC1 Orientation, ensured that the new J1 students felt a sense of belonging

Head of Facilitation Committee for Y.LEAD

Captain of the school's badminton team

Volunteered with The New Charis Mission

Engaged the elderly
Helped some residents to clean up their houses
Delivered goodie bags to the needy
Nilay Barsainya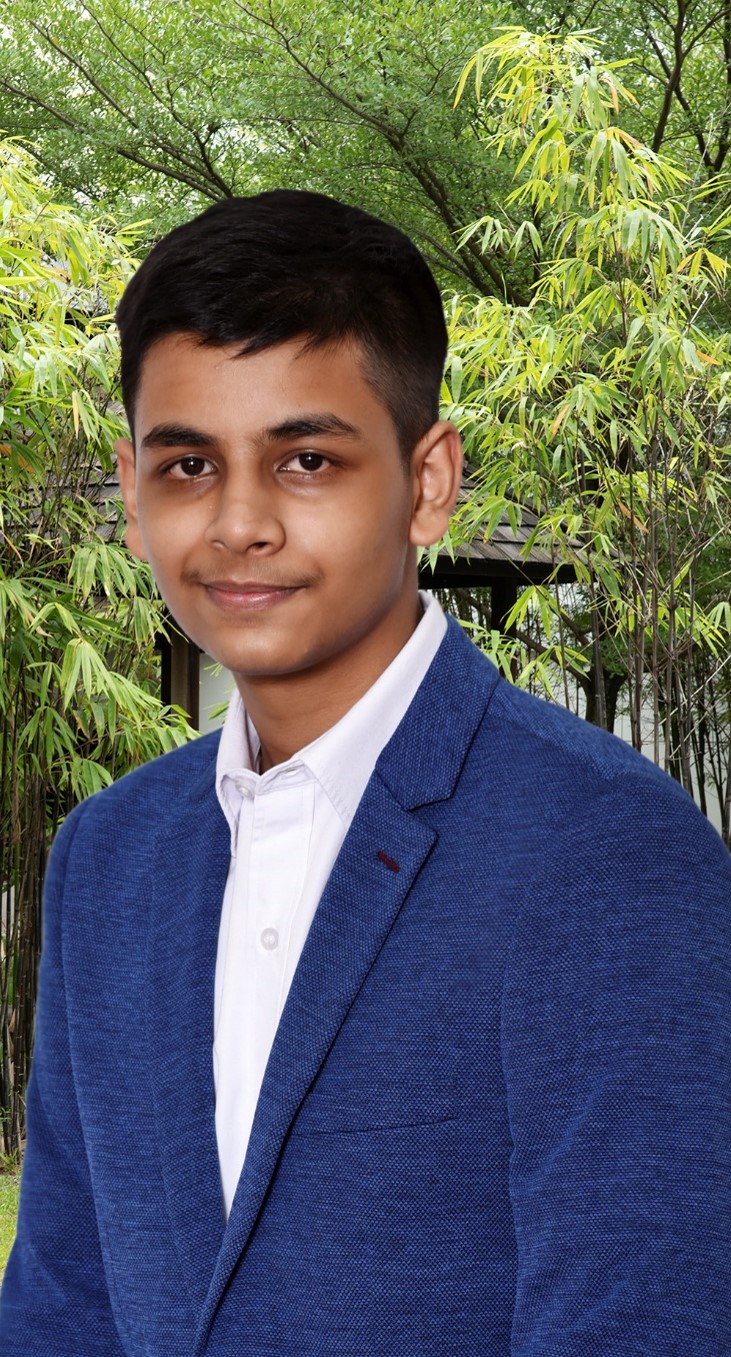 An inventive thinker
Passion for Physics, offered H3 Physics
Designed a working infrared proximity sensor for an NUS Electrical and Computer Engineering module in 2021
Won a Bronze at Singapore Physics Olympiad & Singapore Physics League
Gained admission into SUTD Early Engagement and Development programme

EXCO member in Concert Band

Initiated location-sharing of hundreds of musical scores using shared information drives

Moderator for Y.LEAD Panel Discussion
Tutored a Primary 6 student from a low income family
Zhou Ying Joycelyn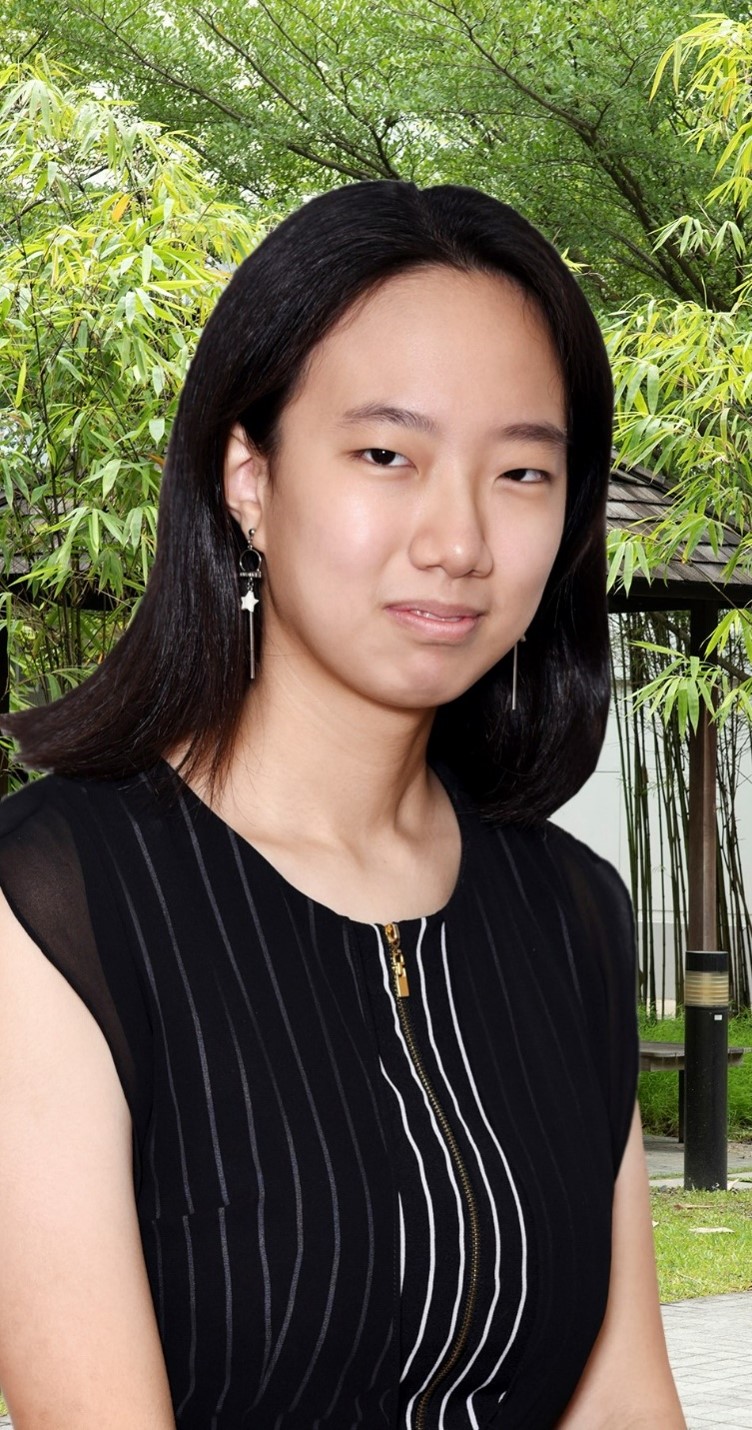 One with a voracious appetite for learning
Helped to organise RVMUN, and despite being unfamiliar with organising the Historical Crisis Council, she did her research and reflected on her ideas to improve the council sessions.
Participated in MOE's History Talent Development Programme
Took part in the EL Department's General Paper Explorer's Awards 
Participated actively in The Humanities and Social Sciences Leaders Academy
Worked with Yuhua Community Club to initiate a reading programme for children
Mentored underprivileged children at Gek Poh Ville Community Centre every week
Aurelia Cheng Qin Yun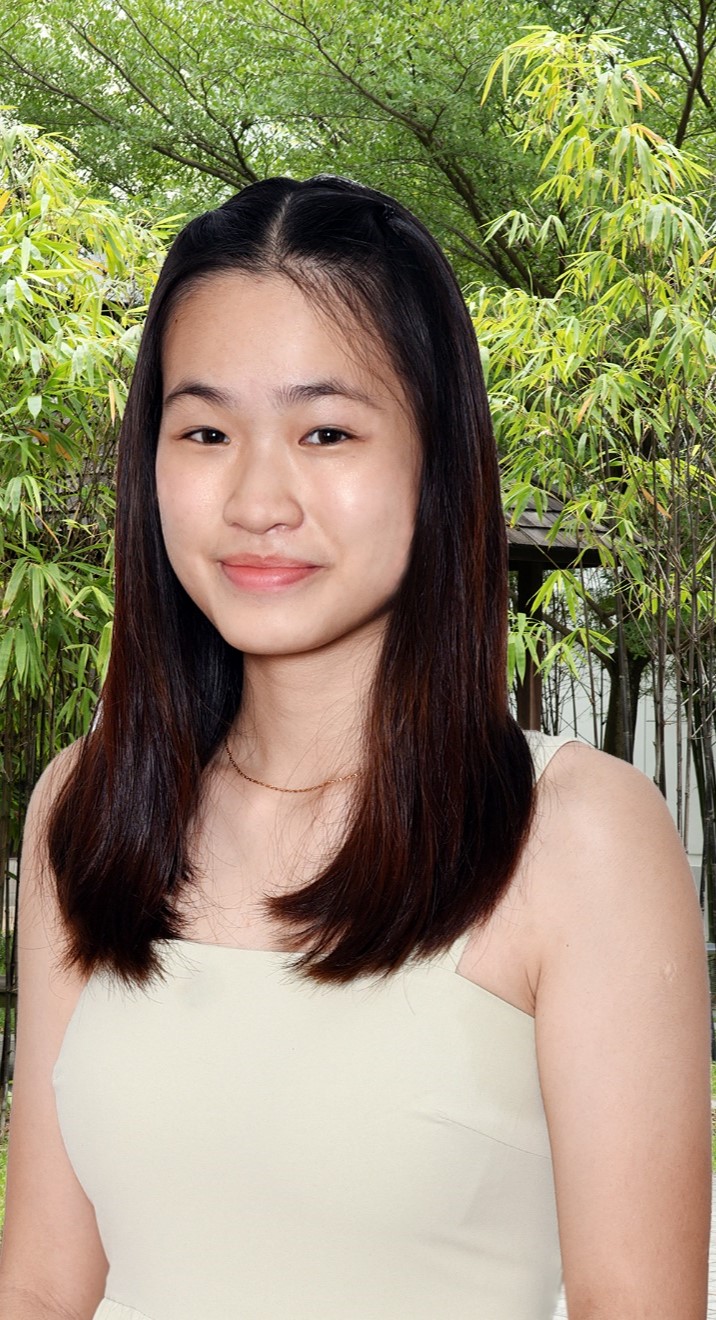 An outstanding athlete
Vice Captain of the school's badminton team achieving A Div 3rd Runner Up at the National School Games
Received the Outstanding Sportsmanship Award and Colours Award from the Singapore Schools Sports Council, EAGLES (Achievement), & Edusave Character Award
Head of Logistics for JC Orientation and Y.LEAD facilitator
Collaborated with Re:Mind Singapore to write an article on mental health issues
Collaborated with Causes for Animals Singapore to create Instagram posts on responsible dog ownership
Joined Greenies @PAssionWaVe to clean up Jurong Lake
Guan Chen Di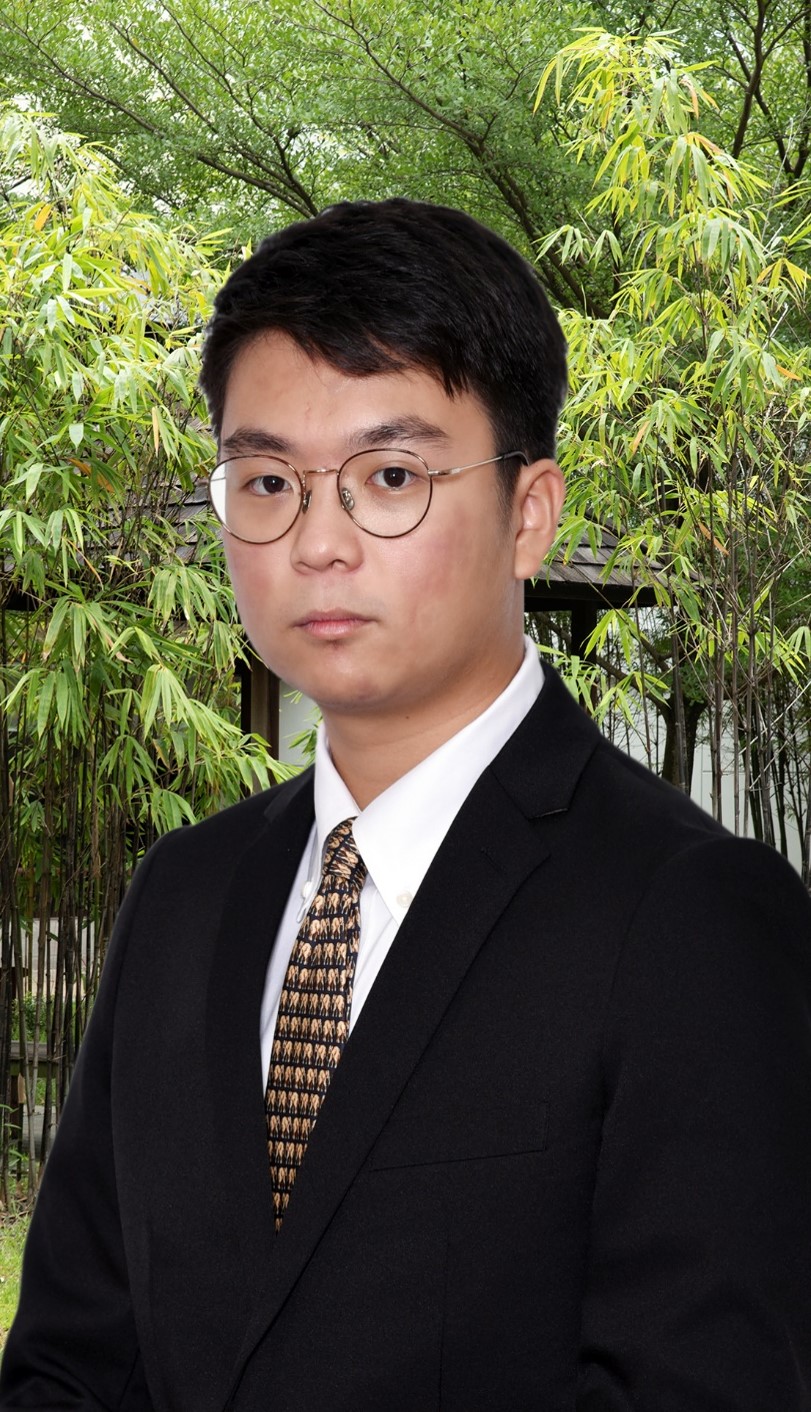 A computer whiz!
President of Infocomm Club, pioneered and started the RV Capture The Flag Club
Created his own artificial intelligence voice command assistant, created a website to consolidate his learning and shared it.
Independently learnt about web scraping, digital forensics, website building, software penetration testing, cyber security and ethical hacking.
Computing@SMU award for all-rounders
Champions of Cyberthon 2022
Partnered with Epworth Community Services to raise awareness for children with learning difficulties
Volunteered for Cyber Youth Summit's Punggol Digital District's CTF Competition