School Values and Spirit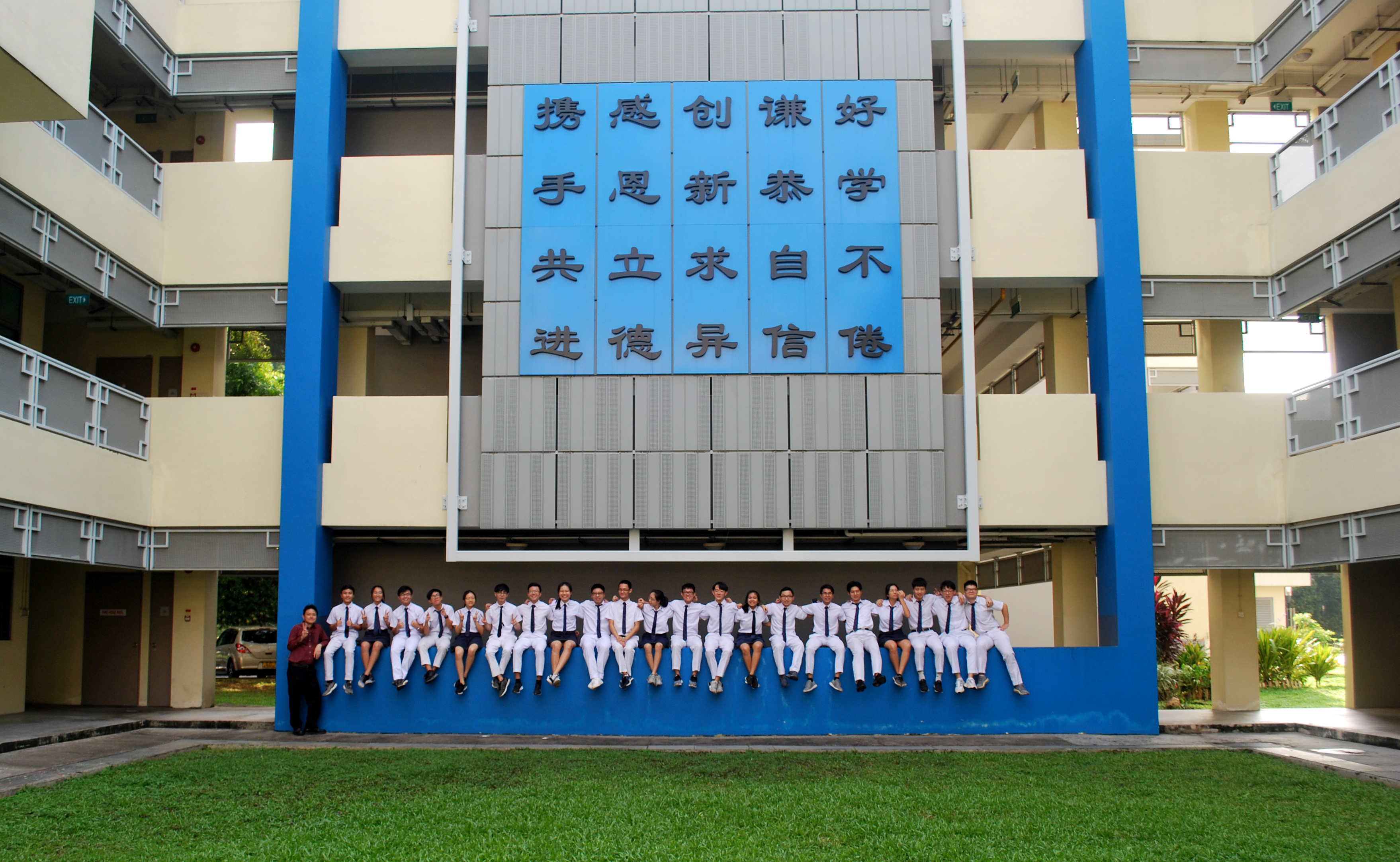 The school values guide every RVian in their pursuits, on top of core values that guide every student in Singapore.
Pursuit of excellence
追求卓越
We pursue our aspirations and achieve our fullest potential.

Perseverance
奋发图强
We are resilient and overcome challenges.

People-centricity
以人为本
We place people at the heart of what we do and serve with empathy.

Proactiveness
自立自发
We live up to our responsibility to be positive change makers.
---
The school spirit is what every RVian strives to embody in facing challenges and preparing themselves for the future, throughout and beyond their education in RV.
Lifelong Learning
好学不倦
Humble, Respectful and Confident
谦恭自信
Innovative and Distinctive
创新求异
Appreciative and Virtuous
感恩立德
Lead for progress, hand in hand
携手共进