Vision, Mission, Motto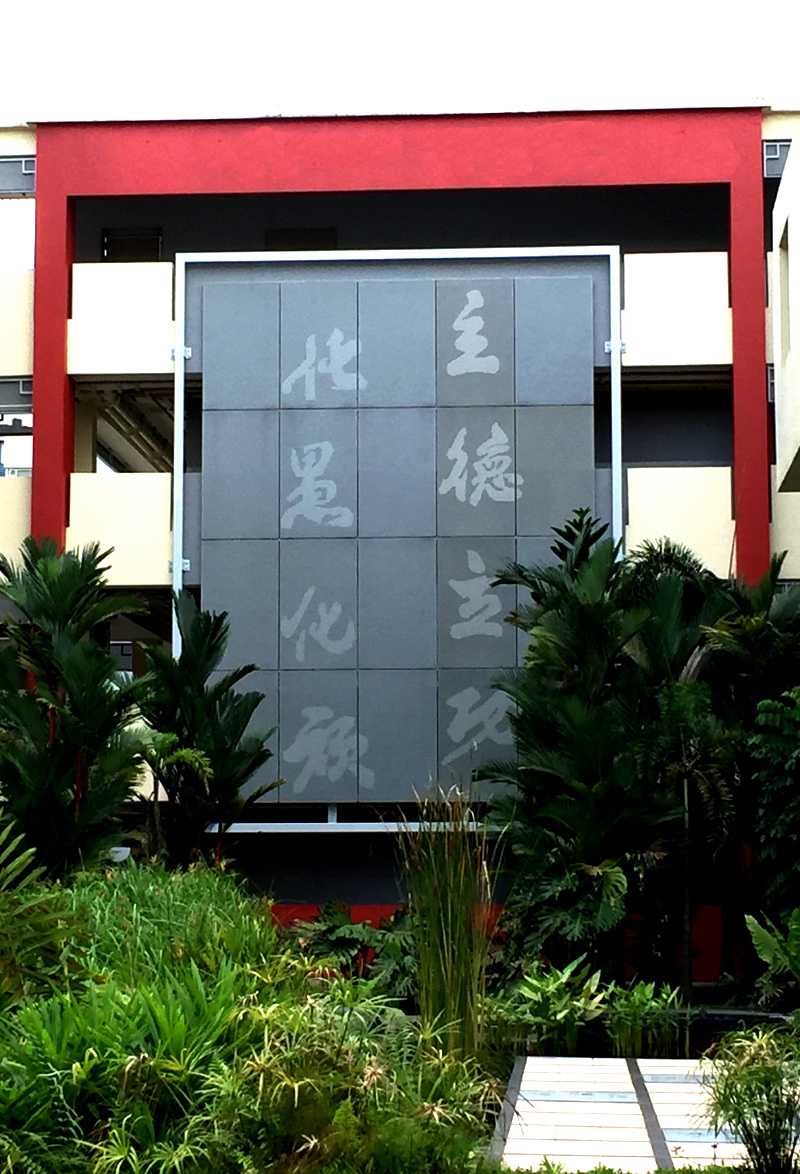 School Motto
We shall uphold virtues and contribute to society. Through personal growth, we shall guide others in the quest for knowledge and wisdom.
校训
立德立功 化愚化顽
---
School Vision
A world-class institution that develops leaders of distinction for Singapore.
学校愿景
为国家培育卓越领袖的世界顶尖学府
---
School Mission
To nurture in students bicultural acumen and moral integrity; to empower students to be thinkers, leaders and achievers with a global perspective.
学校的使命
培养品行端正,慎思明辨,融贯中西,具环球视野的国家栋梁